Distance learning is a away of learning remotely without being in a regular face to face contact with a teacher in the classroom.
The advantage of distance education:
You can usually set your own pace of study. It is your decision as to when and where you study.
It does not matter where you live, you can gain your certificate from anywhere in the world.
A distance learning course often cost less than a full time course.
Distance education courses are offered in two different ways:
Theory and Practice Courses in Gemology:
Theory course is passed through leaflets without the need to attend the class, and after completing the theoretical exam, two practical sessions are held to familiarize yourself with the gemology`s tools and answering any student`s questions. Practicals dates are determined by the complex.After the completion and passing theory and practical exam, the complex diploma is awarded for each taken course.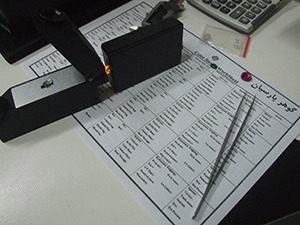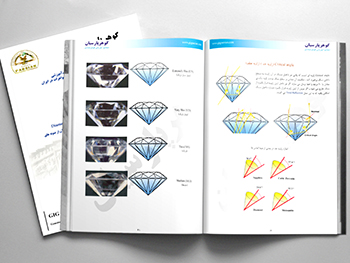 Courses in Theory of Gemology
In theory course, only includes handouts without having any practical sessions and after passing theory exam, the complex certificate of completion is awarded for each taken course.
To register for each of these courses by completing and submitting your registration form, send your application to gig@gigparsian.com to complete the registration process as soon as possible.